Bachelor of Commputer Application (Data Science)
The BCA (Data Science) program at Bhaderwah Campus, University of Jammu is intending to develop a deep understanding of the core applied principles of Computer sciences vis-a-vis expanding the knowledge and skill set in the allied areas in demand in software industries through an array of elective courses. With the rapid transformation in the technological world, there is a pressing need for the evolution and introduction of a new industryrelevant curriculum to make the students more fit for the global job markets. The BCA (Data Science) course has been so designed to prepare the students to take up a research career either in academia or in industries. The passing out students will be so trained as they can peruse a further career in Industries where the skills of data science and programming are required and also in research where creative and innovative thinking is required. The structure of the proposed program has been designed by blending the industry relevant courses in conventional BCA course being taught in various universities across the country ensuring a balance among theory, application, and research components.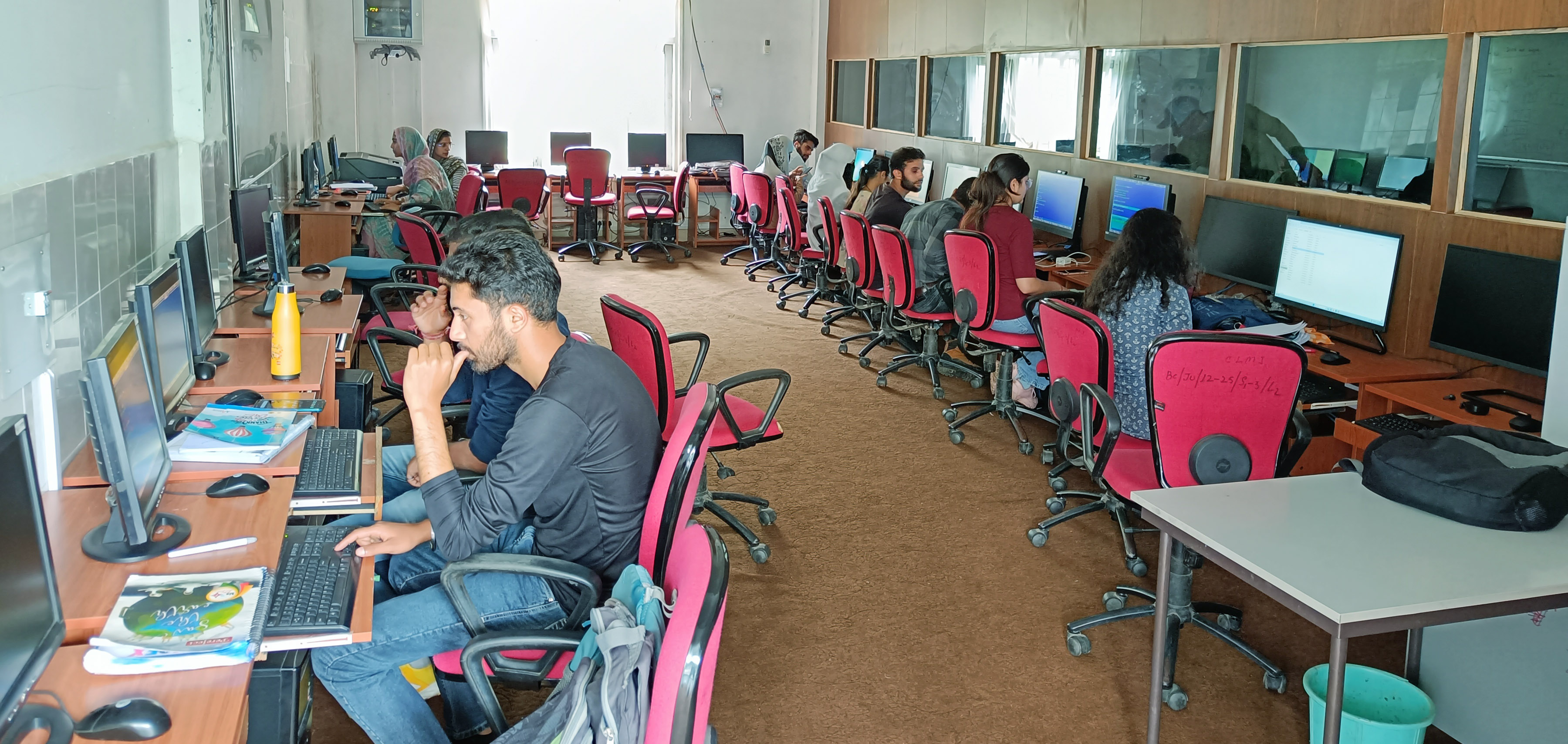 Elegibility
10+2 in any stream..
Features of the Course
Course Curriculum strictly according to New Education Policy 2020 (NEP- 2020).

All the faculty members are with Ph.D degrees and have teaching and research experience of more than 10 years..

The Department is well equipped with high computing labs, IoT Lab (in collaboration with IIT Roorkee), smart classrooms and other amenities required for technology oriented course.

The department has rich alumni base who are placed at reputed positions in corporate and government sector.