Introduction
With the intention to be recognized as an institution of global excellence, the University of Jammu set up a Business School at Bhaderwah to provide job oriented courses like M.B.A at door steps of the students of this far flung area. The two-year full-time MBA Programme in the school of Management Studies, at Bhaderwah Campus, Jammu University is duly approved and supported by the All India Council for Technical Education (A.I.C.T.E.), Ministry of Human Resource Development, Government of India, and University Grants Commission. It is run on the pattern of the MBA Programme at the Universities in India and abroad. The emphasis on the programme has been to give the students a practical perspective in addition to an in depth understanding of different theoretical aspects in foundations of management. The young and dynamic faculty at the Bhaderwah Campus is constantly & continuously supported by the highly skilled & experienced faculty of The Business School from the parent campus at Jammu, besides frequent interactions with Corporate managers.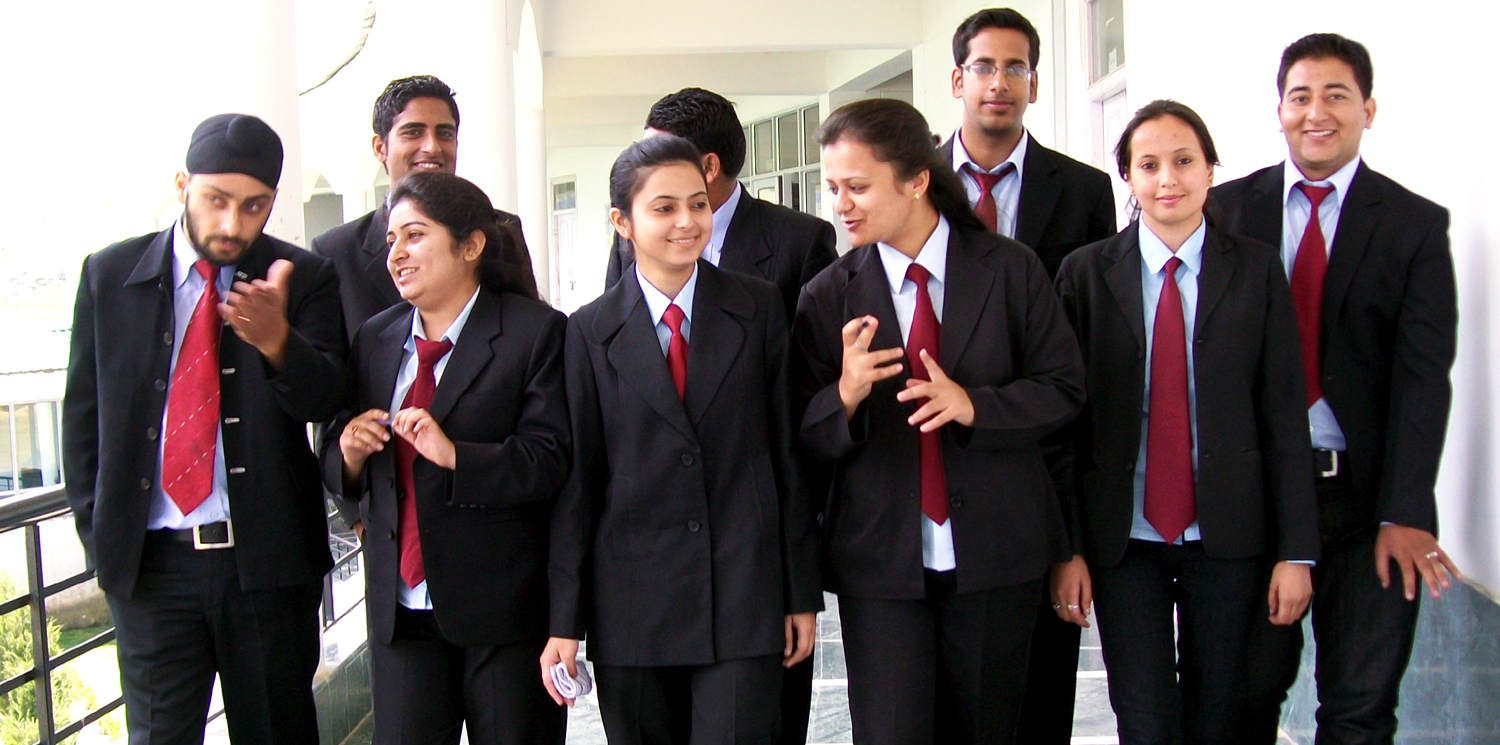 Management Club
Management Club called TEAM (Together Everybody Achieves More) is a forum run by the students of The Business School, Bhadarwah Campus, University Of Jammu. The functioning of the Management Club brings new energy in The Business School. It provides a platform to all, where the students can express and share their knowledge, experience and talent with one another.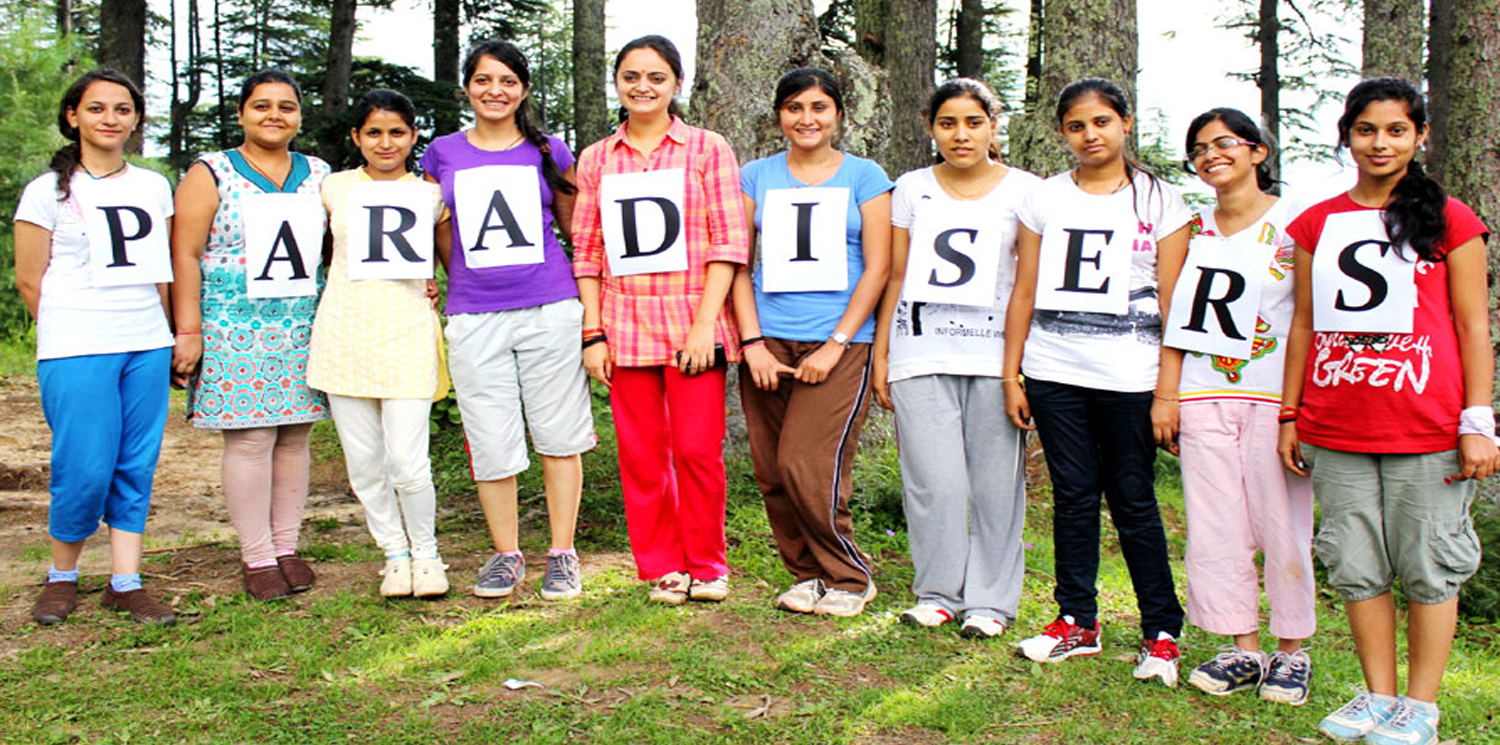 Course Structure
1.The MBA Programme at the Bhadarwah Campus, University of Jammu has been designed to give the students a practical perspective in addition to in depth understanding of different theoretical aspects of management. The course is of Four semesters with Eight papers in each semester. The course contents are reviewed from time to time and appropriate changes are introduced. The students undergo 6-8 weeks training after the second semester in different organizations to get an exposure of the actual working environment.
2. BBA .
3. B. Com. Hons. .
Admission
The candidates have to appear in the Common Aptitude Test(CAT) conducted by the All India management Association(AIMA). The candidates are expected to satisfy that they fulfill all eligibility requirements, failing which the school shall not be held responsible. The candidates are also required to apply separately to The Business School, New Campus, University of Jammu, Jammu-180006 for which the admission forms are available in the School.
Name of the candidates selected for admission shall be notified from time to time on the notice board of the School. The candidates in their own interest are required to keep in touch with the school and comply with the instructions issued from time to time vide various admission notices in this regard. The selection shall be cancelled and no complaint entertained in case of non compliance of such admission notice(s) Selected candidates shall have to produce all original certificates at the time of admission to the course.